Marketing Mistake 2 of 5: You Don't Know What Will Work [Blog Series]
Updated: Mar 18
Click here for an audio version
You've learned many different marketing strategies and now you're trying to employ them all at once, so you're all over the place. The better option is to choose one strategy that you know will work. But how do you know what will work?
Easy answer: You don't.
But marketing isn't about throwing things against to wall to see what sticks. It's scientific. Marketers try something out and monitor, learning through trial and error. If you're trying to do too many things at once, it's impossible to focus adequately on each strategy to see what is working.
The key is to take a good, calculated guess and choose a strategy you think will work. Then, implement it and monitor the results. What are the results telling you? How do you know if it's working? If you've chosen one clearly defined goal, this is easy to do.
A good way to do this is to work backward. Start with the goal and ask yourself, "How will I know if I've reached my goal or not?" Choose metrics that are measurable. Set up milestones along the way that will tell you whether you're nearing your goal or not.
With a good goal, a good metric to measure, and milestones to help you chart your progress, you can implement your marketing strategy and watch your progress.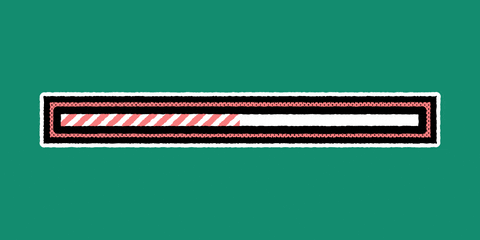 It's not always easy to figure out which marketing strategy works best. For example, if you want to increase sales but you're worried that people won't like your product, then it may make sense to focus on increasing word of mouth. On the other hand, if you want to build brand loyalty, then you may focus on creating great customer service. There is no guarantee a specific approach will work; you may need to change it or tweak it before you find the right strategy for you.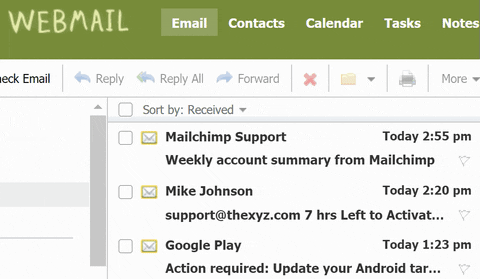 Let's look at a more detailed example, you want to build an email list. The idea is to create a list of 100 subscribers within a month's time. The strategy you've chosen is to create a page with a free download as an opt-in to get people to sign up and drive traffic to this page for conversions.
Download your FREE goal-setting Workbook CLICK HERE
At this point, you can decide that at the end of the first week, you should see 10 to 20 subscribers (it may be slow to start at first). At the end of the first week, check your metrics and see how many subscribers you have. If you have 10 to 20, you're doing well. If not, there's a problem and you need to examine it further.
You might find that the traffic is coming but it's not converting. This means you need a better offer, a better website design, or something more relevant to offer.
Make the appropriate changes, and start again. Then, measure your results and you'll know immediately whether the changes you made were the right ones.
Seasoned marketing pros do this over and over again and that's how they learn. After some time repeating this process, they know exactly how to design that page and exactly how to drive traffic to it. It becomes part of your marketing arsenal.
What's important is to not give up. Keep going until you find the right strategy that works for you. Yes, that takes time, energy, and patience.
You want to learn more about setting and achieving your goals, check out my goal-setting course

HERE

.